Every agent at Locus has a special reason for being here, and each of us has been here for at least ten years. We each share a commitment to this canyon and to our customers, many of whom have become our friends. Let us introduce you to this wonderful place; you can take it from there.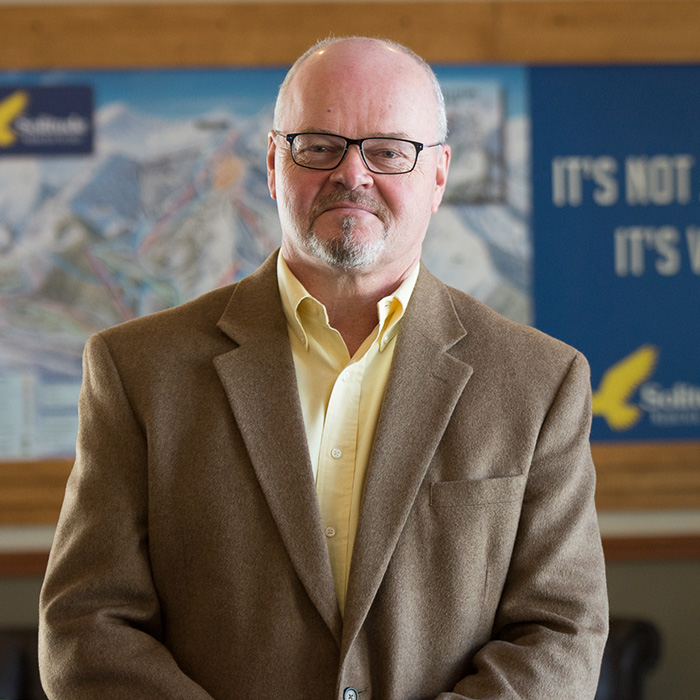 Alex Miller
Before acquiring the real estate brokerage in Solitude Alex spent twenty years marketing and selling properties in Little Cottonwood Canyon at both Snowbird and Alta ski resorts. During that time he became involved with all types of real estate from time shares, to condominiums, private homes and raw land. Good fortune led him to Solitude where he began developing property in 1997. His projects include the Crossings Town Homes at Solitude and private residences at Giles Flat, adjacent to the Solitude Resort Village. His unique relationship with the Solitude Resort and its ownership group give him a depth of experience in all aspects of Solitude's emerging opportunities. Having completed more than 300 real estate transactions with a sales volume in excess of $30,000,000.00 Alex has the real estate experience to answer virtually any question you have about the pros and cons of this unique form of ownership.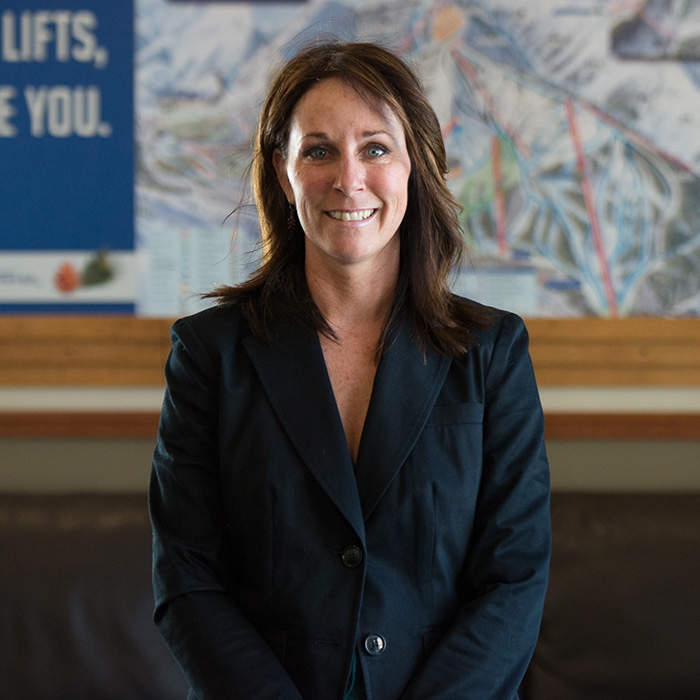 Tera Lewis
Tera is a Salt Lake City native, but before she settled down for good she lived in Telluride, Jackson Hole, New York City and Hood River Oregon among other places. Ultimately though, the beauty of Big Cottonwood Canyon and the Wasatch Front brought her back to the place she considers home. Tera currently lives in Big Cottonwood Canyon, five minutes from Solitude where she learned to ski. If there is anything Tera can't do related to living in the mountains, from skiing, to snowboarding to mountain biking it hasn't been discovered yet. Living so close to work means Tera is accessible at all times to help you discover your piece of the Canyon; just don't try and out ski her.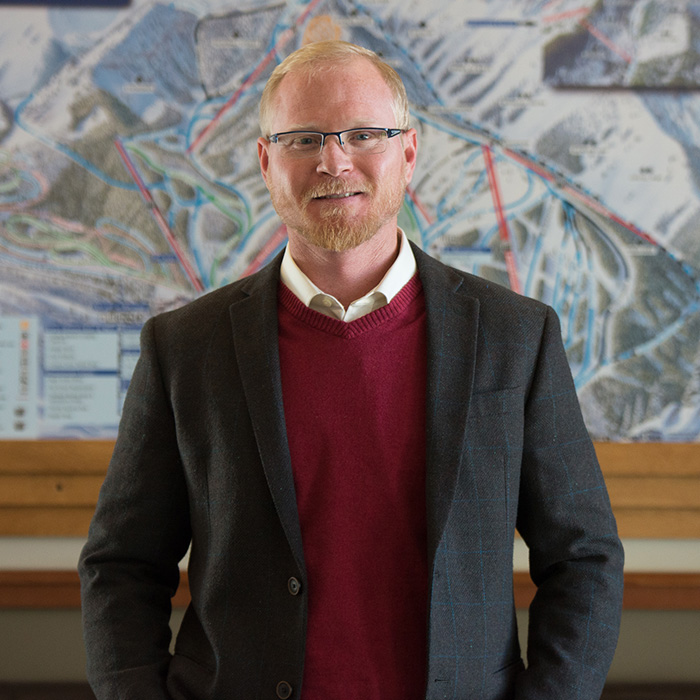 John Meakin
John grew up playing and recreating in Utah, he is an avid outdoorsman that enjoys everything Solitude and Big Cottonwood Canyon have to offer. He has been a part of the resort community for over 13 years and began his time at Solitude working in the ski shop. He then transitioned into property management in the village working to maintain the properties and improve the "village experience" for owners and guests. His knowledge and experience in and out of the canyon are invaluable assets to the real estate office and its clients. John is a licensed real estate agent, a member of the Salt Lake Board of Realtors, holds a Bachelors degree from the University of Utah in City Planning, and is a member of the South Salt Lake City Planning Commission.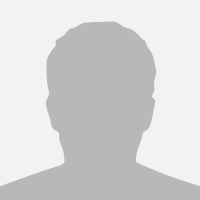 Clark R. Garso
Clark has been a licensed real estate agent since 2008 and enjoys the challenge, diversity and personal interaction that every real estate transaction presents. Since joining Locus, Clark has developed a keen understanding of what the customer expectations are when it comes to vacation and mountain living. Beyond that he is also proficient in the primary residential housing market in the Salt Lake Valley. Clark has been a lifelong resident of Utah and enjoys spending time in the mountains both skiing/snowboarding in the winter and hiking in the summer. Clark is also a member of the PGA of America and has enjoyed a successful career in the golf business. He is the proud father of two grown children and happily married (most of the time) for more than 20 years. Clark looks forward to assisting his current and future clients in successful real estate transactions.